hotvik
20, Steenbok
Laatste Login:
29-10-20 23:45:05
Verstuur beloning
Fan Boost
Plaats het model op de 1ste positie
Door op deze knop te klikken plaats je hotvik gedurende 60 seconden op de hoogtste positie op de eerste pagina. Gedurende deze tijd zal de chatroom van het model beter zichtbaar en ontzettend populair zijn! Een bericht over jouw actie zal in de chat verschijnen en kan gelezen worden door zowel het model als de andere gebruikers. hotvik zal dit gebaar zeker op prijs stellen en zal je ontzettend dankbaar zijn!
Alleen premium gebruikers kunnen van deze mogelijkheid gebruik maken:
SAPPHIRE - 1 time every 7 days.
TITAN - 1 time every 3 days.
DIAMOND – 1 keer per 24 uur.
EXCLUSIVE – 3 keer per 24 uur.
Hi)) I'm collecting for an apartment!))none - countdown: none collected, none left until the dream comes true! Each token is important)))
Belangrijke details van hotvik
| | |
| --- | --- |
| Geslacht | Vrouwen |
| Seksuele voorkeur | Hetero |
| Leeftijd | 20 |
| Lengte | >170cm – 175cm |
| Gewicht | 55 - 63 kg |
| Haar | Roodharig |
| Ogen | Grijs |
| Etniciteit | Blank/Kaukasisch |
| Talen | Russisch, Engels |
| Schaamhaar | Geschoren |
| Borsten | Groot |
| Kont | Gemiddeld |
Wat maakt me geil
Молодые,красивые парни.
Over mij
I am model from russia. I am very beautiful because i have natural lips.
Wat vind ik een afknapper
Наглость
Wat we op de webcam doen
Werkuren voor hotvik
| | |
| --- | --- |
| Maandag | 00:00 – 00:00 |
| Dinsdag | 00:00 – 00:00 |
| Woensdag | 00:00 – 00:00 |
| Donderdag | 00:00 – 00:00 |
| Vrijdag | 00:00 – 00:00 |
| Zaterdag | 00:00 – 00:00 |
| Zondag | 00:00 – 00:00 |
Welcome / Добро пожаловать!
Hello Love! I'm Victoria, the all natural beautiful model on BongaCams with intellect and inspire for life!
If you haven't heard of me before (gasp!) For me this is a hobby, one that's blessed me with the opportunity to share fantastic experiences, play, fantasize and most importantly create meaningful connections with people!
I promise I won't bite! Unless you say please...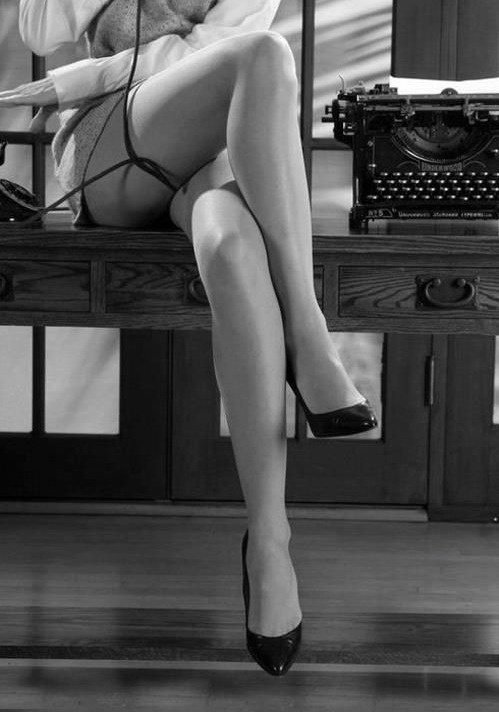 "ᴛʜᴇ ʙᴇsᴛ ᴛʜɪɴɢs ɪɴ ʟɪғᴇ ᴀʀᴇ ғʀᴇᴇ. ᴛʜᴇ sᴇᴄᴏɴᴅ ʙᴇsᴛ ᴛʜɪɴɢs ᴀʀᴇ ᴠᴇʀʏ, ᴠᴇʀʏ ᴇxᴘᴇɴsɪᴠᴇ."
― ᴄᴏᴄᴏ ᴄʜᴀɴᴇʟ
I want to explore whole world!
Ideal man for me!
Humor is a huge thing for me. I love to laugh more than anything else. And if he can appreciate my humor? Not required, but all the better.
Compassion. Showing compassion to others is a big thing.
You have to be open. I don't like guys who are stereotypical and closed off and "masculine." I love, love, love it when a guy shows his emotions, dark and painful or light and happy. It shows me he trusts me, that he cares for me.
1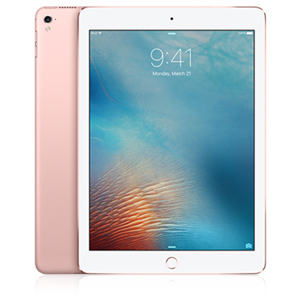 Apple iPad Pro 9.7 Wi-Fi 32GB Rose Gold
Give your five-star model this unique device that helps do amazing things, without ever getting in the way. Enjoy online communication, photo and video sharing with your favourite model any time any time you want!
Lees meer
2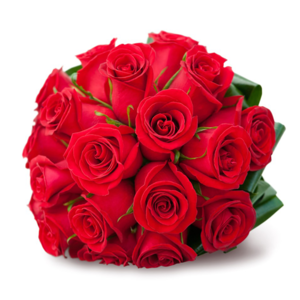 Are you fascinated by fantastic show? Make a model feel like your number one! Give her a big glorious bouquet of bright flowers! *Our courier will deliver a big bouquet of flowers right to your favorite model's door.
Lees meer
Red is my favorite color!
The color of strength, health, and vitality, Red is often the color chosen by someone outgoing, aggressive, vigorous and impulsive - or someone who would like to be! It goes with an ambitious nature but those who choose it can be abrupt at times, determined to get all they can out of life, quick to judge people and take sides.
My favorite is mint ice cream! :)